Apple's annual special event is only days away on September 15. Here's what you can expect to be announced during the presentation, alongside the "Apple Watch Series 6″
Apple confirmed it would be holding its usual special event on September 15, continuing its annual tradition for one more year. While it will be a "virtual" presentation instead of one with a live audience, the show will still include a number of new product launches.
Apple Watch Series 6
For a start, there have been suggestions of a new plastic version alongside the existing metal and ceramic roster of casing materials. In theory, this would make for a new entry-level model that could be aimed at first-time buyers wanting an inexpensive timepiece.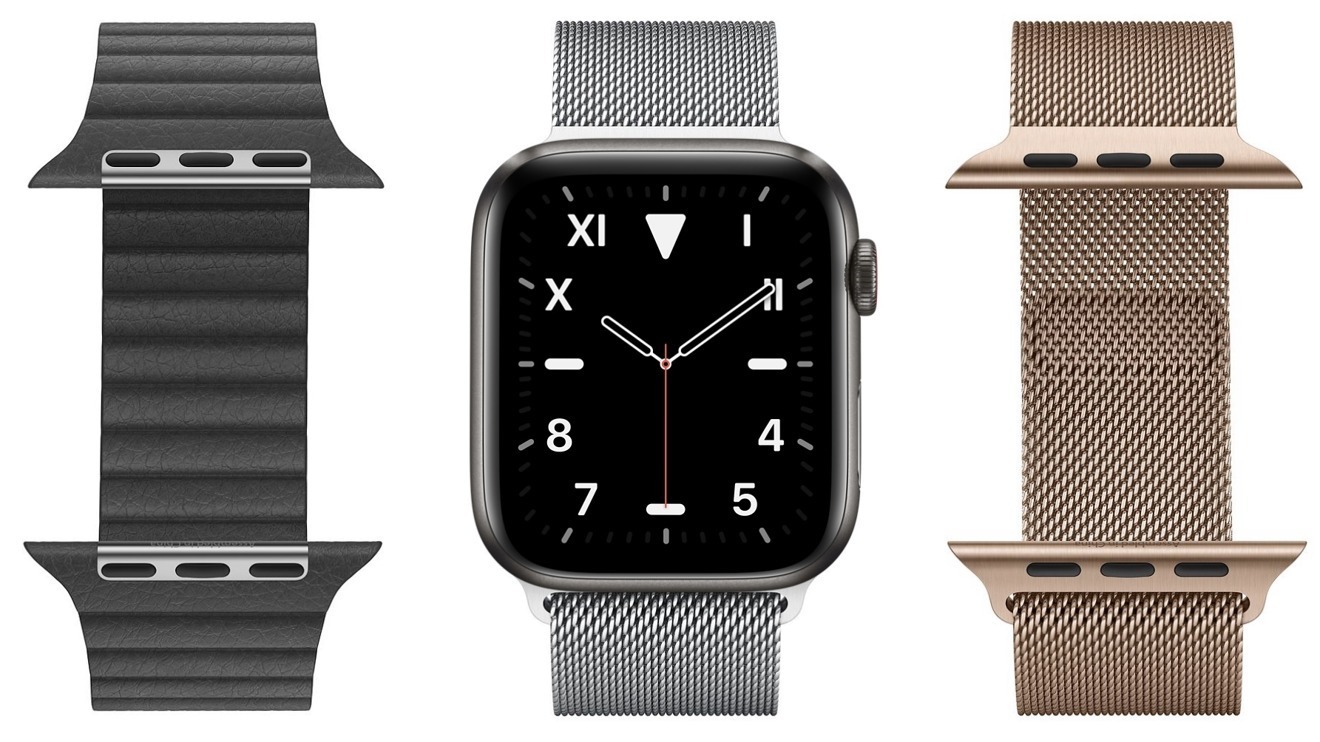 Plastic could join the existing list of Apple Watch casing materials in 2020.
A secondary market for a plastic Apple Watch could be children, with a
…
Read More